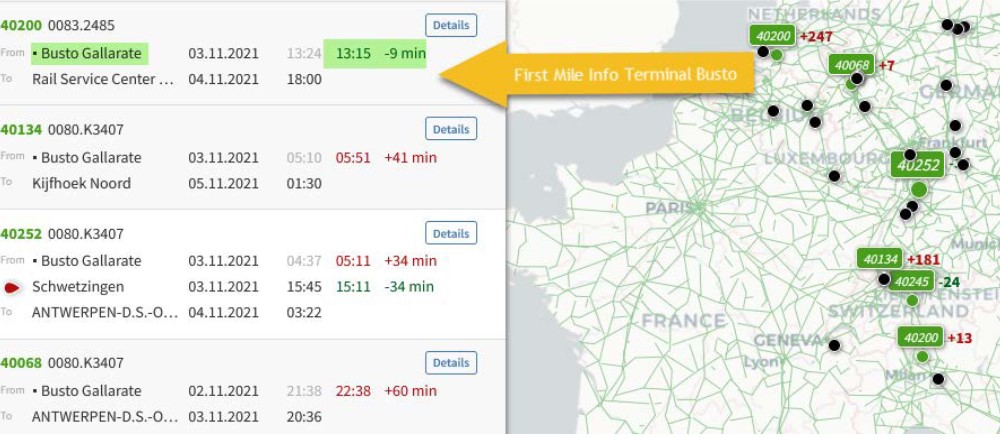 On Tuesday 4th of April (16h-17h), we have a RAG webinar planned.
After the first two webinar last year, the subject will be the Train Composition Messages (TCM) in the Train Information System (TIS) by RNE, this will be presented by them, followed by a Q&A and open discussion moment.  
To recieve the Teams link of the Webinar, please contact Matthieu Maeselle to have it sent to you.
Please also, do not hesitate to forward the invitation of the RAG webinar to any interested colleagues of you.